Sitcom Outtakes. DVD Special Features. Celebs on Twitter. All of these are evidence that our society gets a kick out of seeing the behind the scenes, or making of the final product that we've grown to love. We all enjoy insight into something we would have otherwise known NOTHING about. With that in mind, we wanted to take you on the journey of how the Unkommon Kolor X Shogun Collab Tee came to be.
While we were working on the preliminary designs for the UNKO x Shogun shirts we first thought to somehow incorporate the skull and the guns with our fly. So, we drew up some versions of what a fly's skull would look like. We didn't like the result and decided to scrap the idea and go with a Godzilla style movie poster design...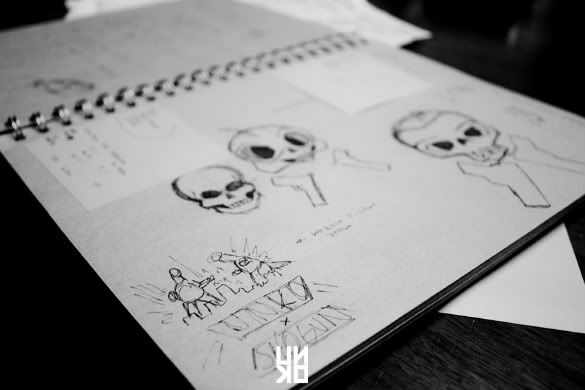 ... we quickly sketched up the Shobot and a mutant fly terrorizing a city...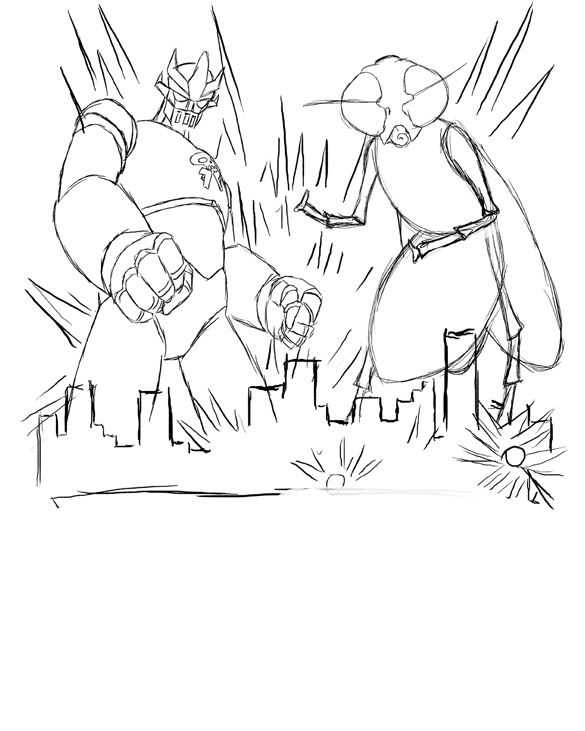 ... and then again...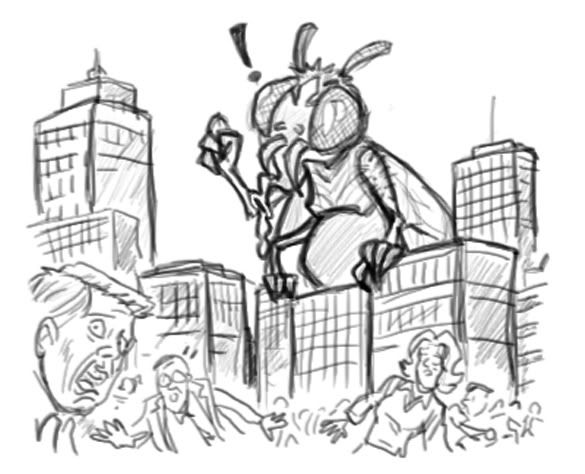 ... and again...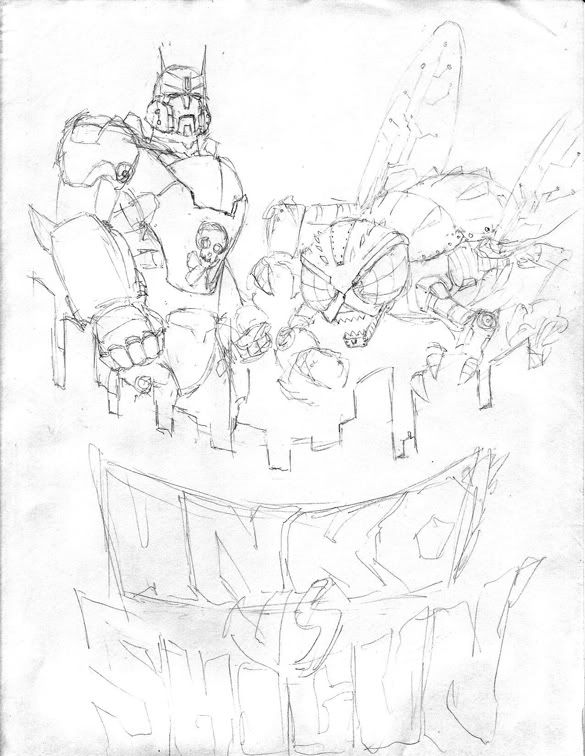 ... the pencil drawing was finalized...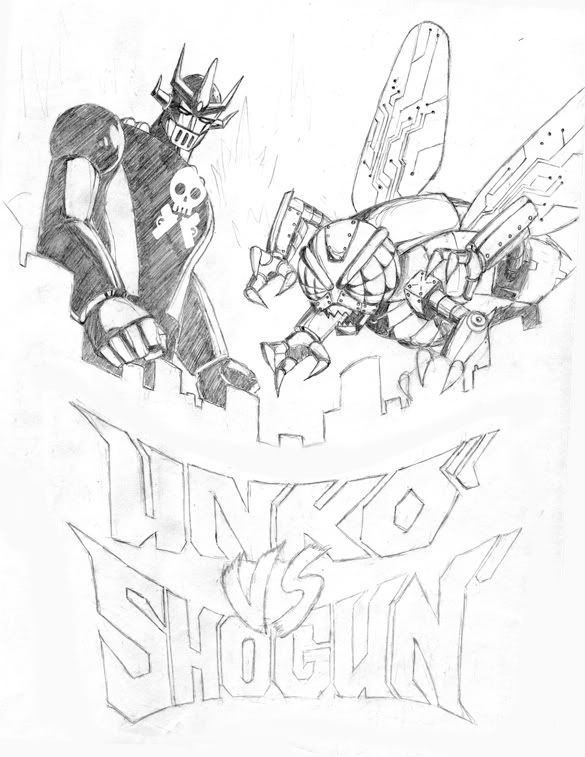 ... and we began to work on the outlines...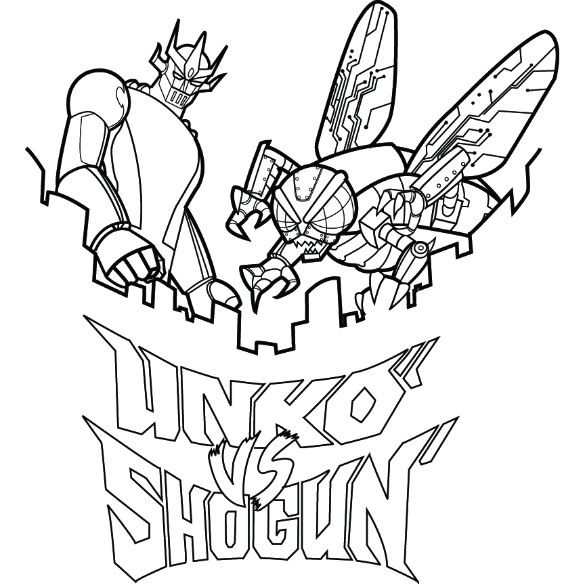 ... we slapped some color on it and
voila!
we have a t-shirt design.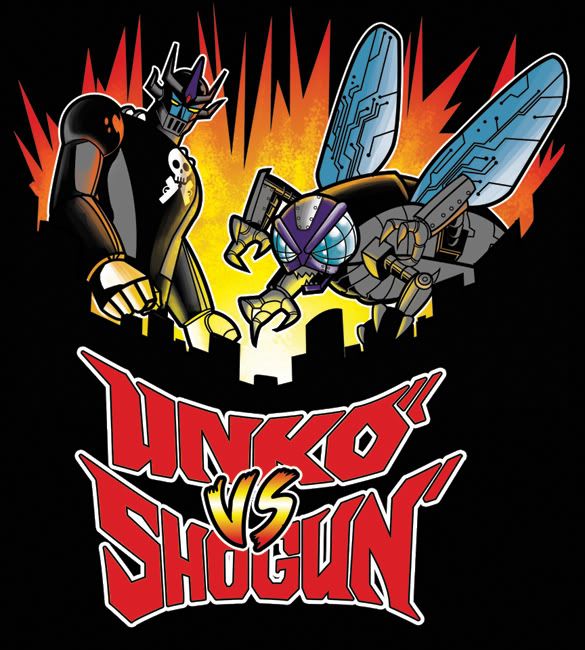 ... So, we sent the design to the printer, and about a week later we get picked up the shirts. Got home ripped open the box, and began to pin on the bottom seam tags...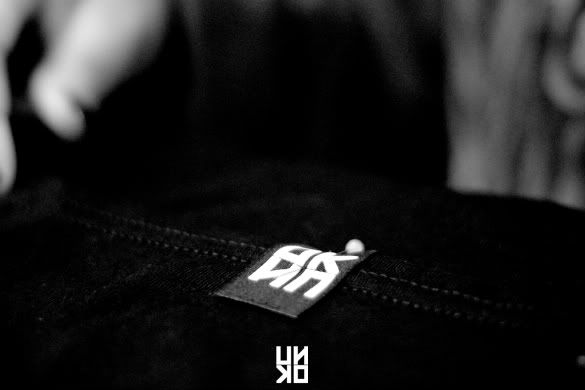 ... then sew them on...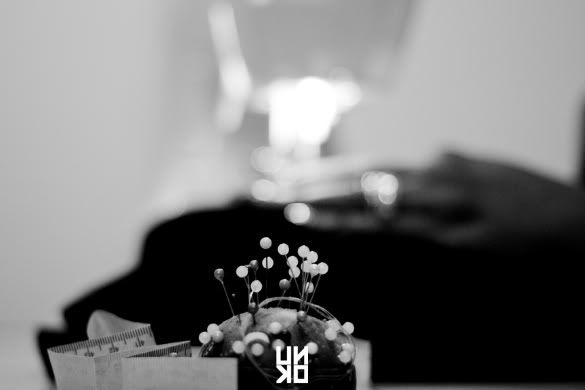 ... bagged the shirts up...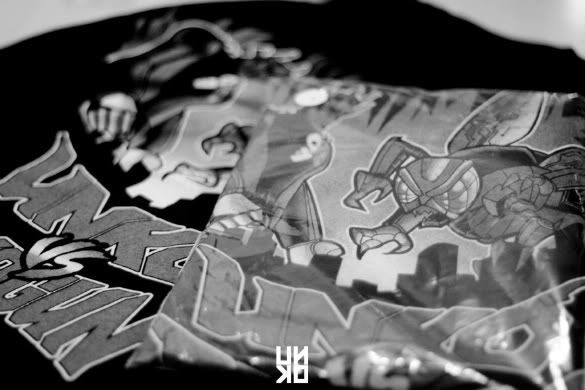 ... and threw them in the box...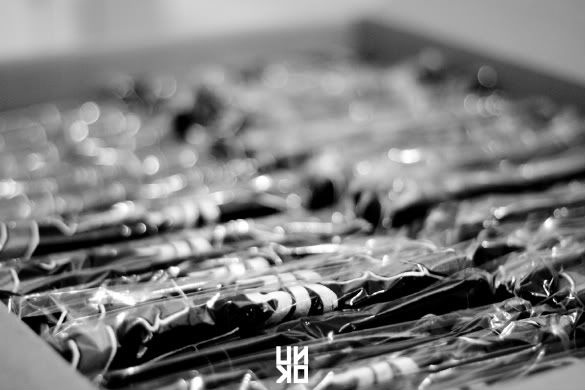 ... now we're READY for this weekend!