Let us warn you now... there are A LOT of photos, but rightfully so. 2009 was our biggest year to date and we wanted to document that. Enjoy this not so brief trip down memory lane.
July
Centre Year 2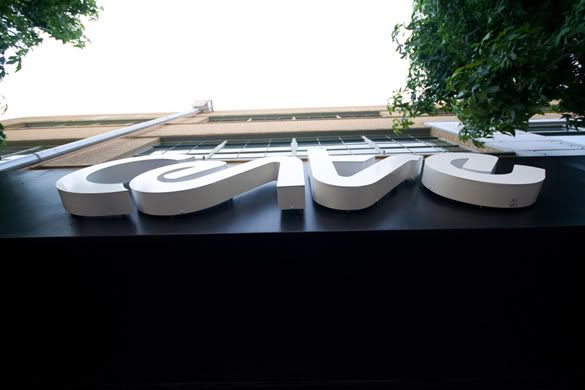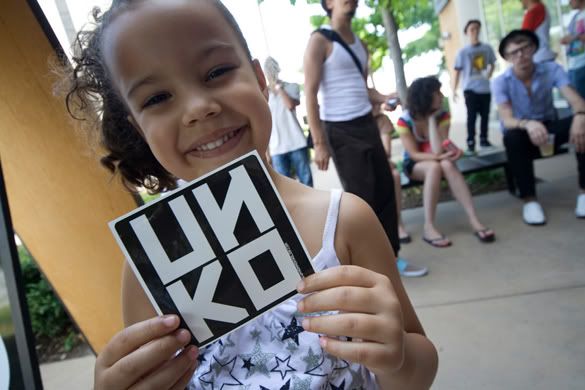 UNKO in Adidas Store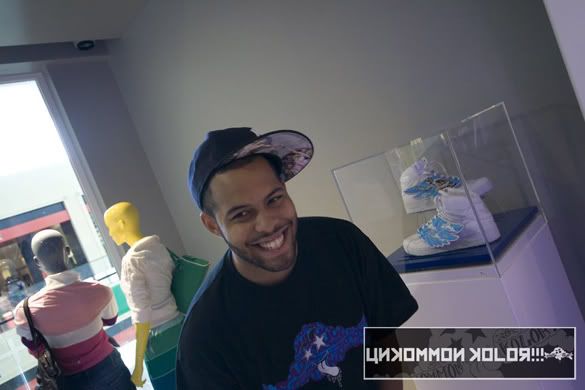 In-DENTON-dence Day Sore Losers Performance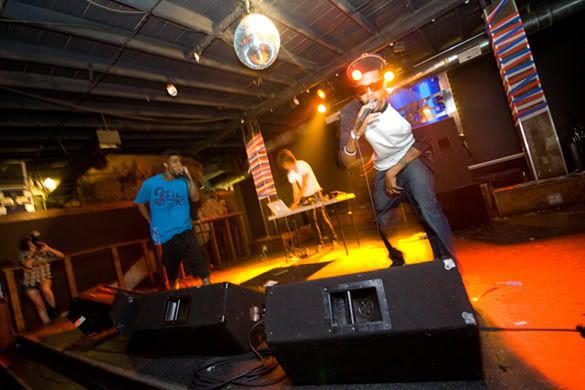 UNKO featured on Lupe Fiasco's blog (multiple times)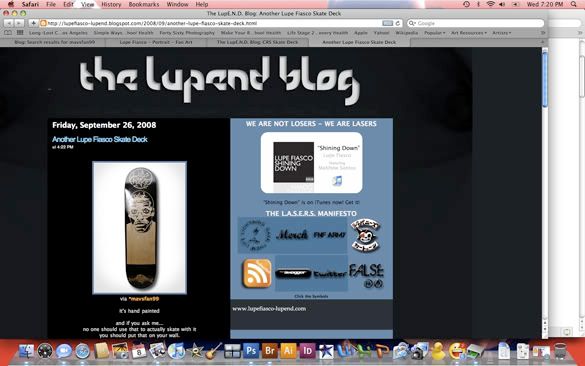 Kixpo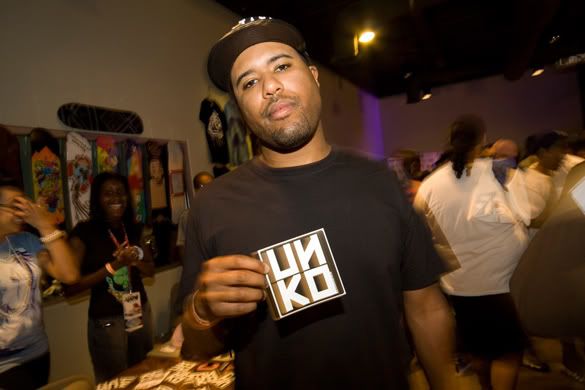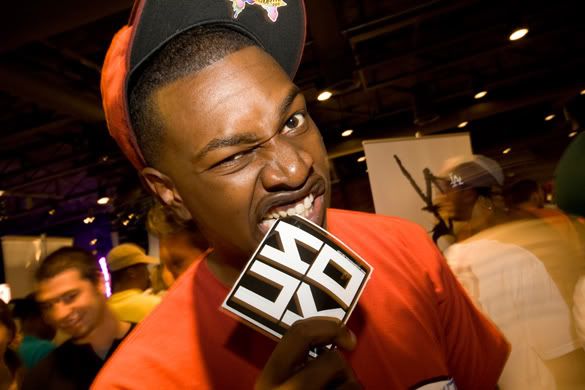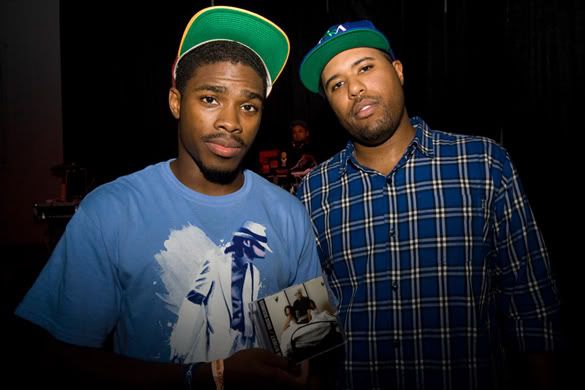 August
Boats and Hoes Pool Party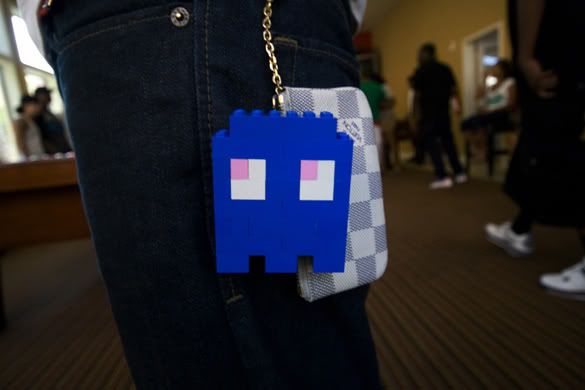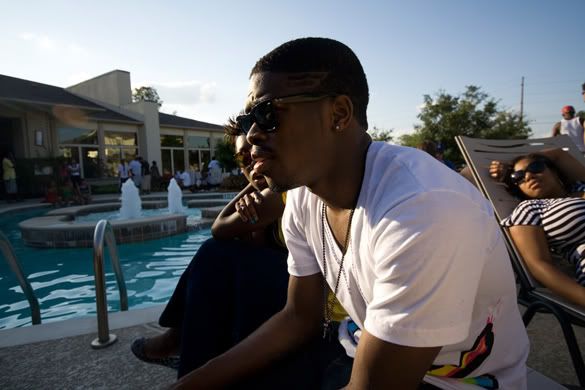 Nintendo Game Night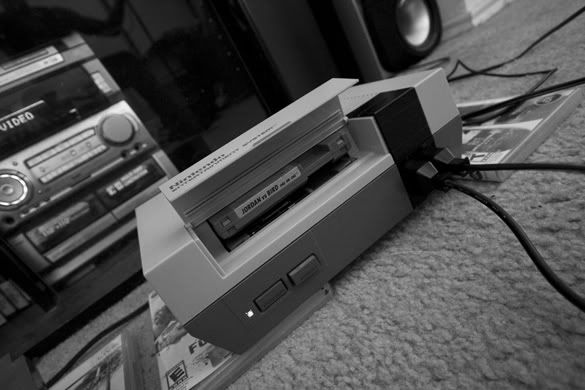 Chicks N Fitteds
Kid Robot Store opens in Dallas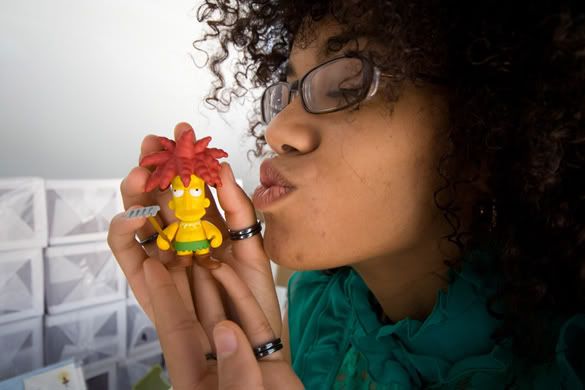 UNKO Bow Ties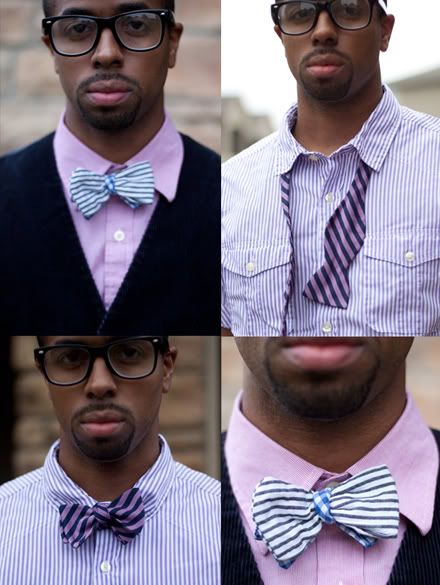 Snapbacks!!!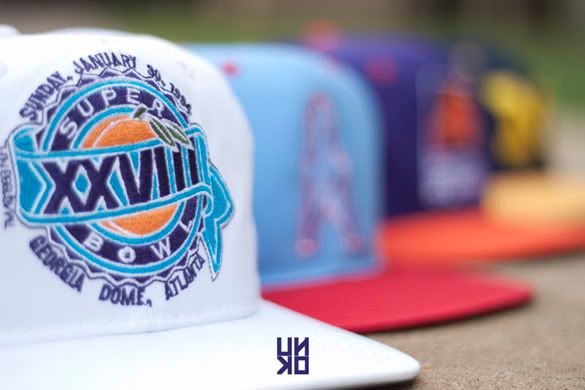 September
Supra Chains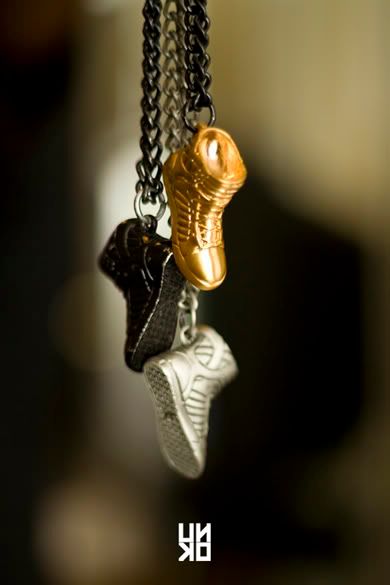 Centre End of Summer BBQ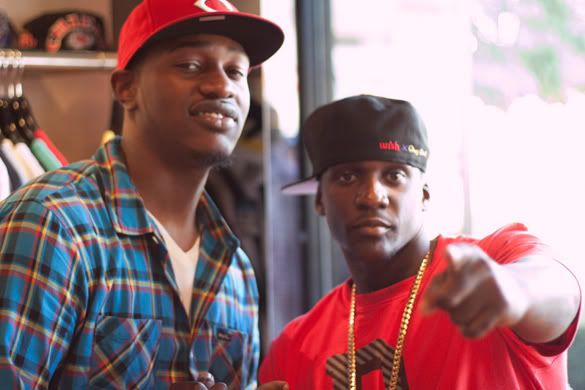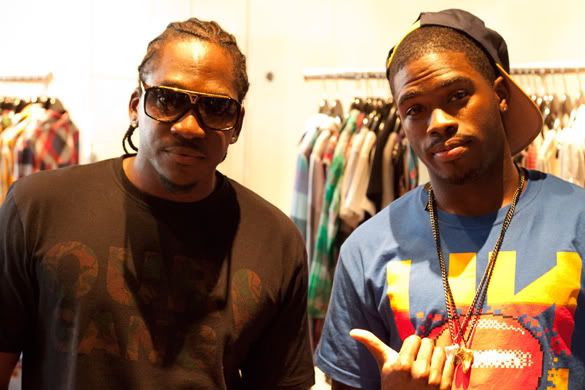 October
Death of the Kloud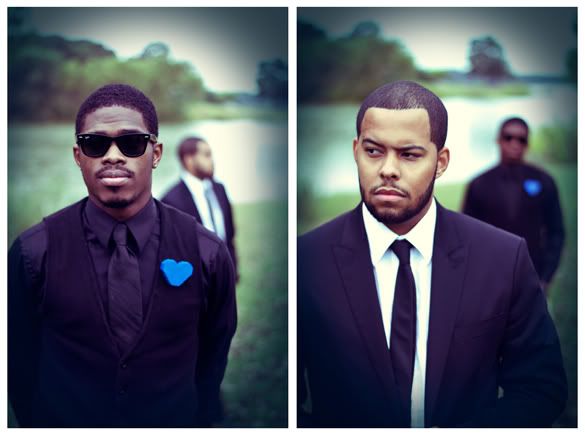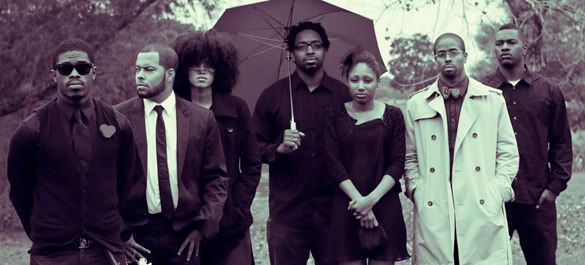 Race for the Cure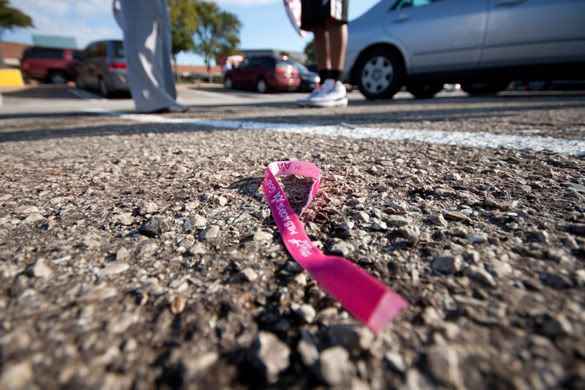 Halloween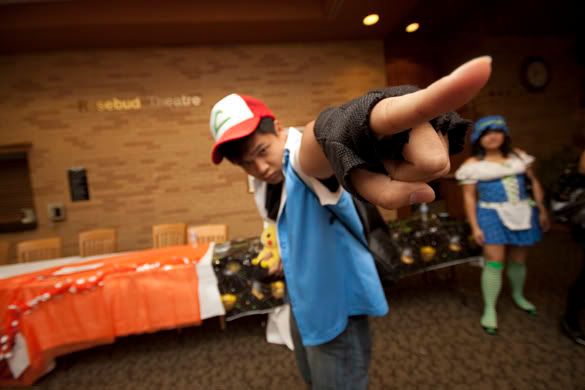 November
Maroon 5 Concert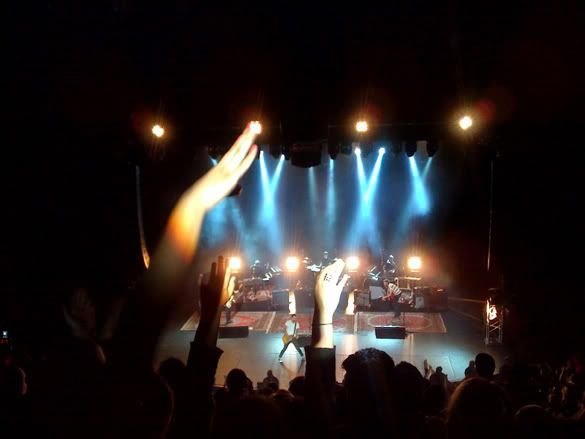 POW!
Rat riding Cat riding Dog...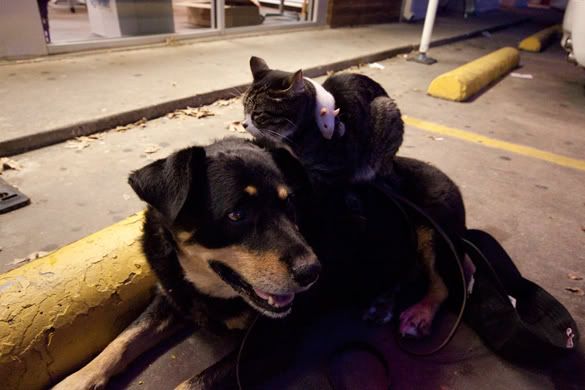 Titter... ahem we mean Twitter Tuesday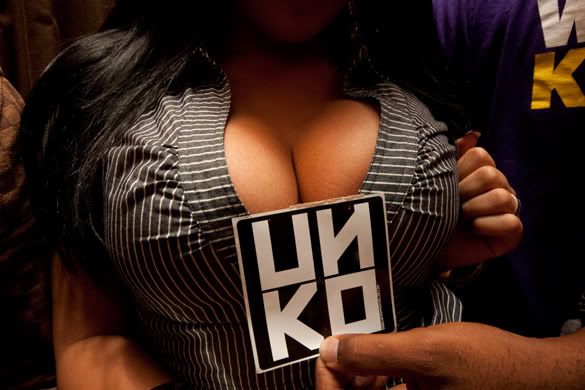 December
Midnight Photoshoot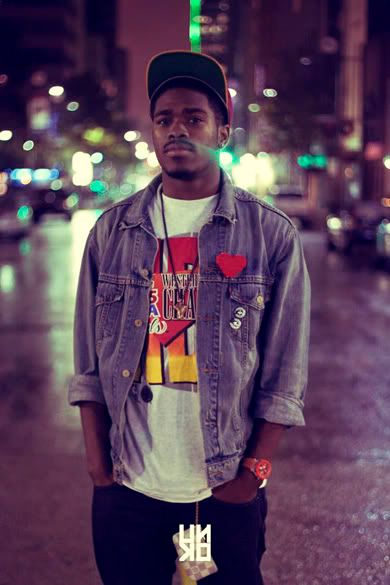 Lego Cigs, Lighter, Ashtray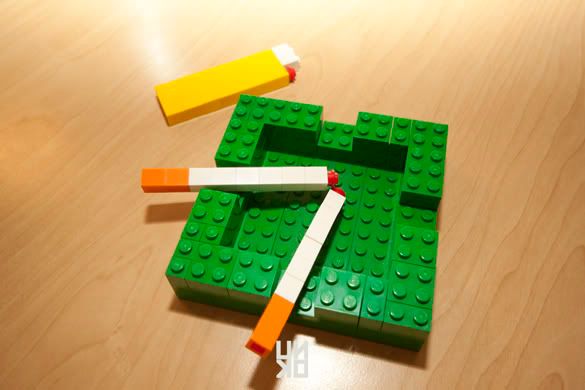 Operation Shindig Day 2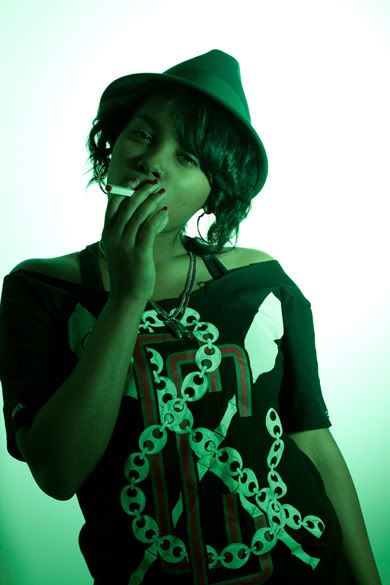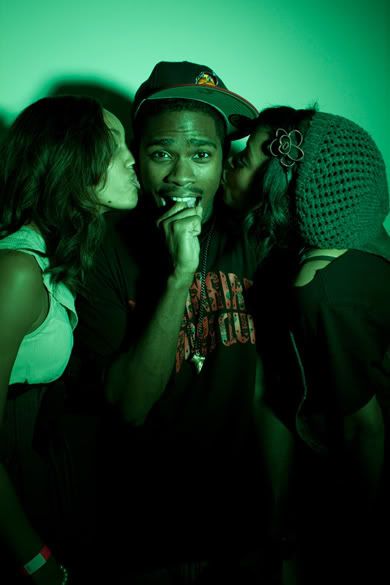 Whataburger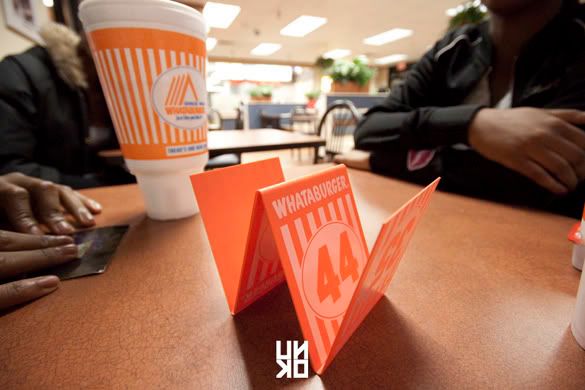 Christmas Night Sore Losers Show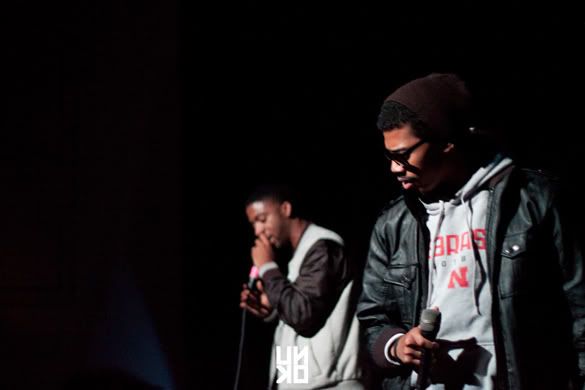 Houston Snkr Smt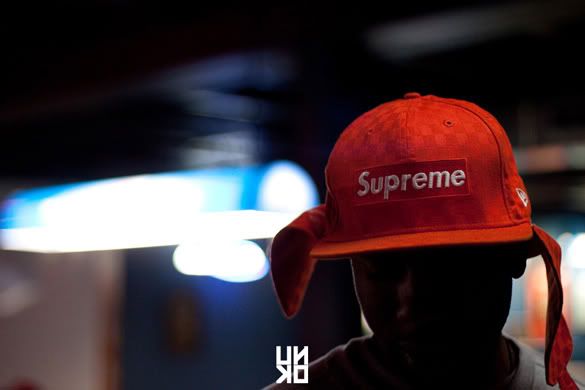 NYE 2009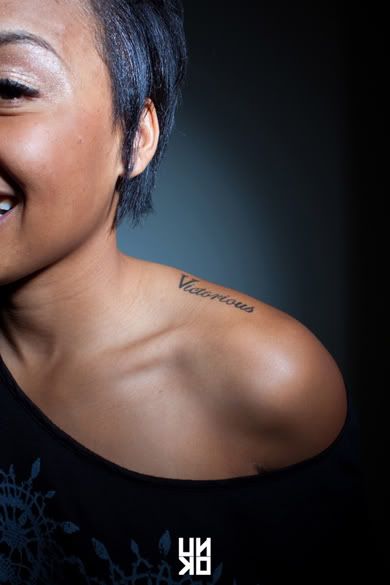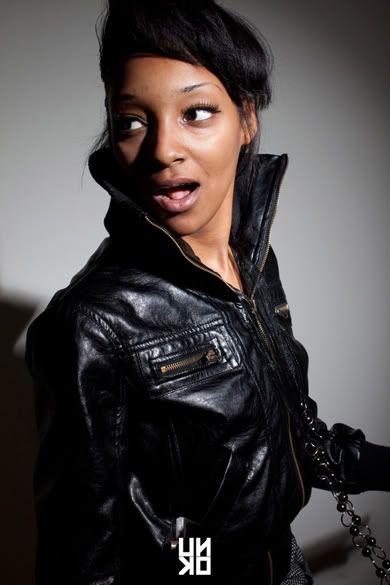 Well, that's it folks! 2009 is OUTTA here, now on to the next one! As difficult as it may be to believe, 2010 is going to be FAR more epic... Starting today! Stay tuned.