Let us warn you now... there are A LOT of photos, but rightfully so. 2009 was our biggest year to date and we wanted to document that. Enjoy this not so brief trip down memory lane.
January
Houston Trip
Creme De La Creme Calendar release party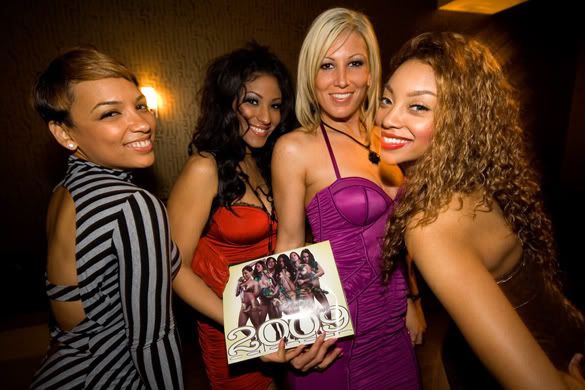 February
TWU Fashion Show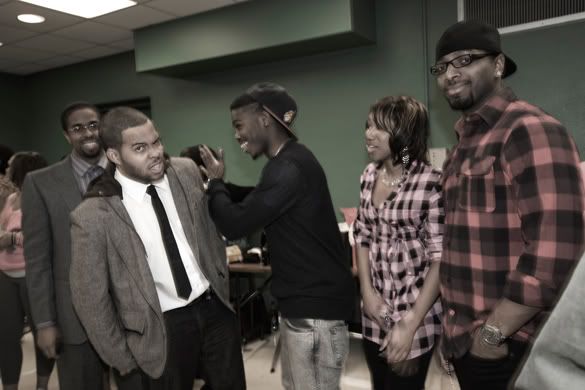 Morgan in Dime Piece fitted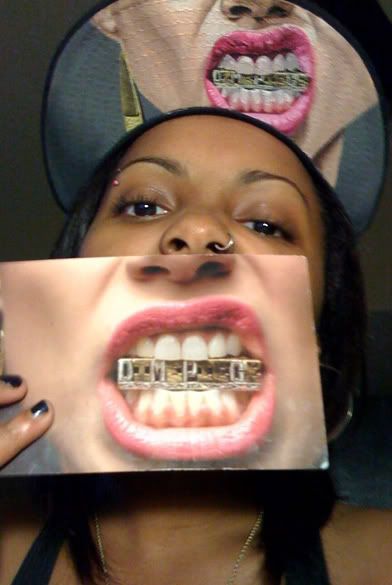 March
Beginning of "Get $#!+ Done Monday"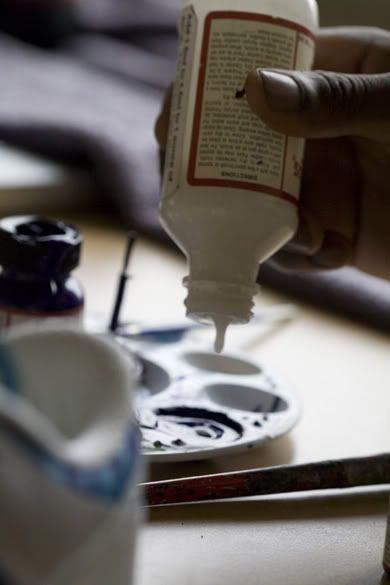 Website Relaunch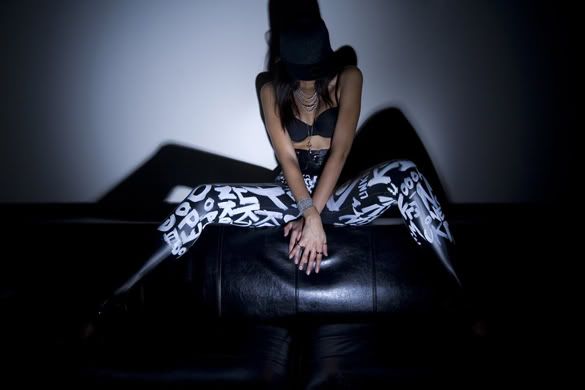 Website Relaunch Party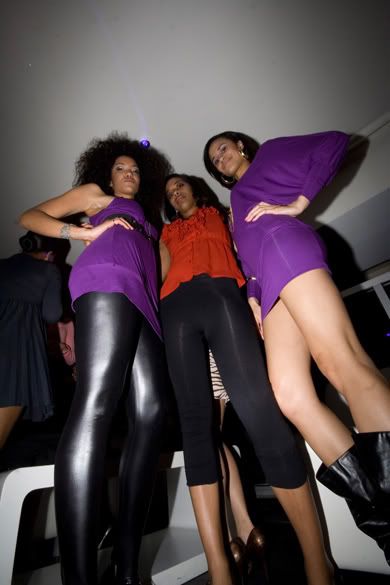 Website Relaunch House Party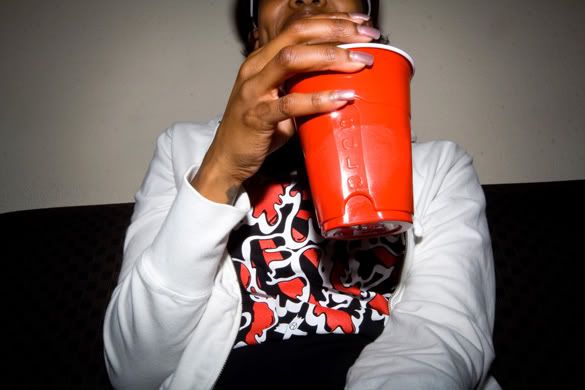 April
Unkommon Cookies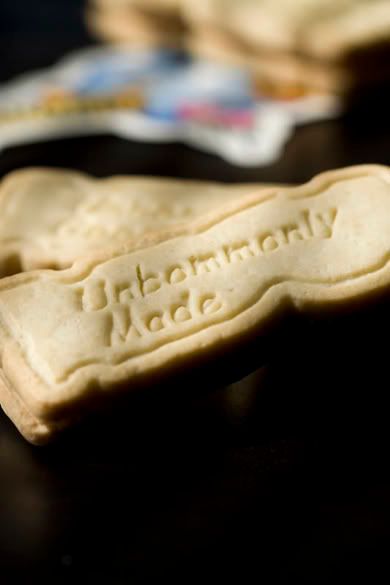 Will Rap for Food Fashion Show After Party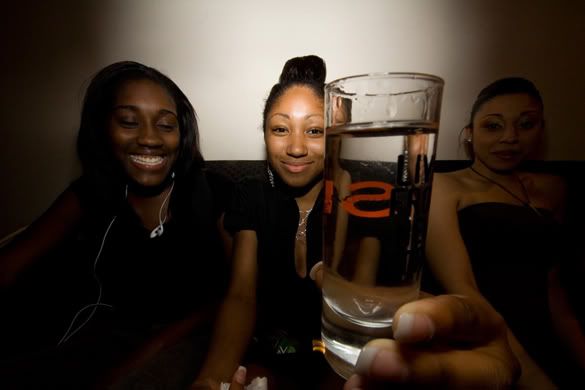 Rangers Game
May
Get $#!+ Done Monday T-shirts in /Swine Flu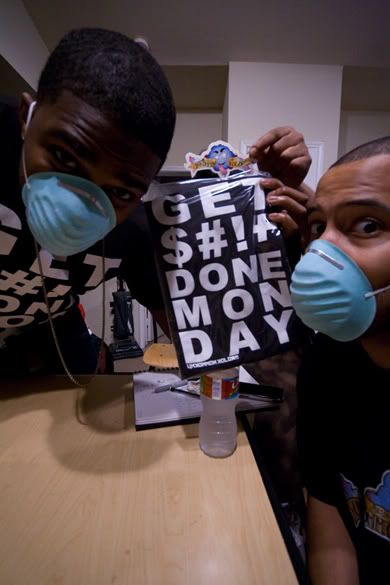 Houston Trip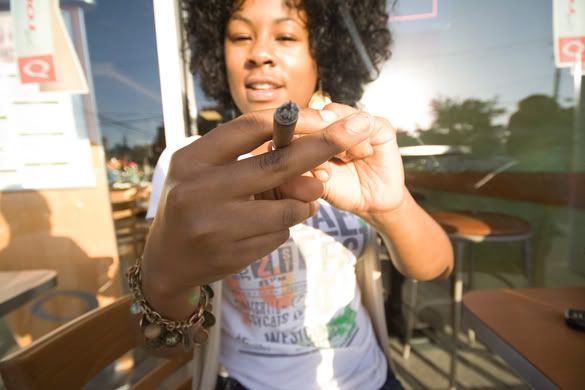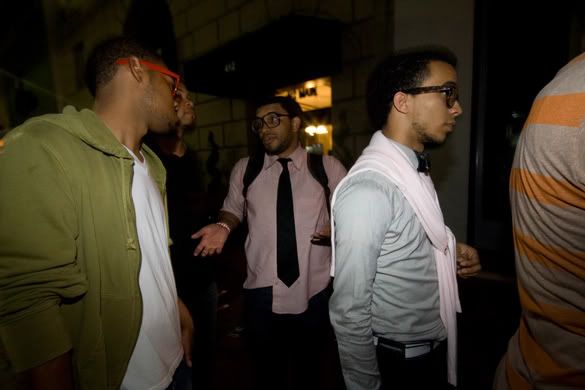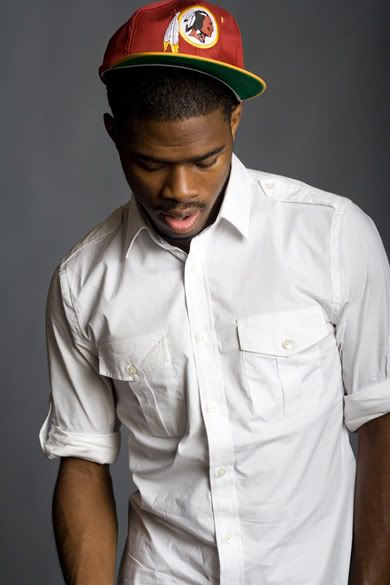 Memorial Day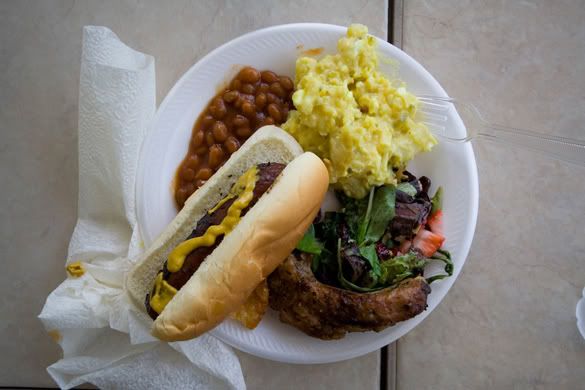 June
F6 Art Show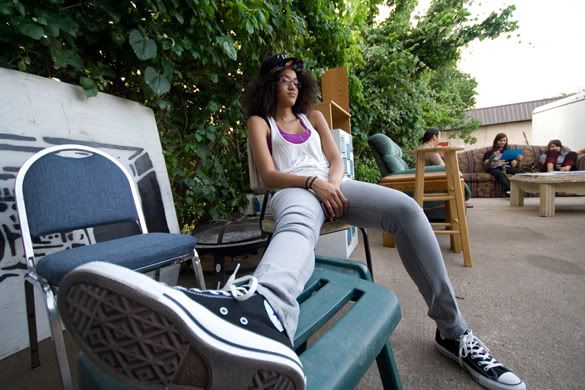 Blue's Birthday Pool Party