Here is a closer look at the designs that make up the Season 2 line. Please note that all sizes are Unisex.
Fly as Hell
Our version of a classic tee. Black print on a white shirt with a small Digital Fly hit.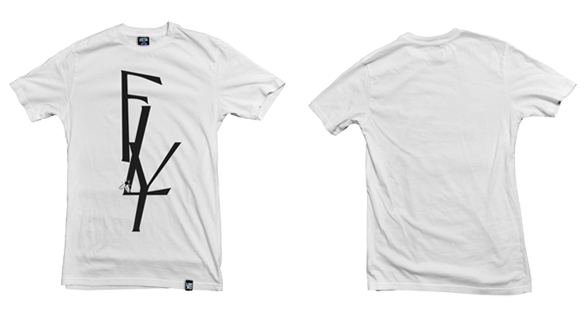 BUY NOW!!!
Fuckin' Clones
The "Fuckin' Clones" tee is not a shot at a specific brand. It is our response to the current state of mind that believes if you wear one brand in particular, you are automatically cool. Wear what you want because you think its nice not because of the general public's opinion. This design comes in
Heather
and
Navy
colorways.
BUY NOW (NAVY)!!!
or
BUY NOW (HEATHER)!!!
UK Klan
Can you truly call yourself a "hip-hop fan" if you're not a fan of Wutang?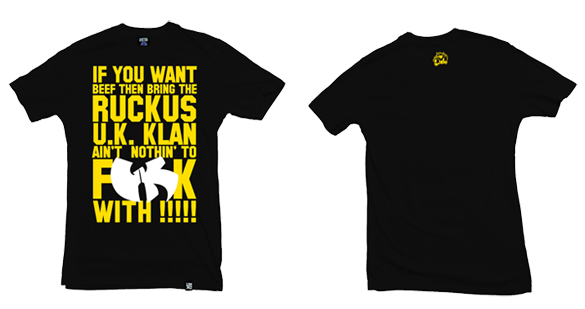 BUY NOW!!!

The 3D Tee
Every major clothing line does a shirt for "sex appeal's sake". This is ours. Simply put, it's a babe on a shirt. Who doesn't like babes??!?
BUY NOW!!!
Homerun Derby
We are huge sports fans if you haven't noticed. Here is our 1st baseball raglan.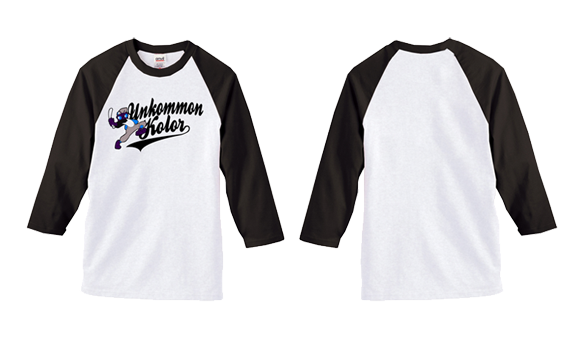 BUY NOW!!!
The Charlotte
We revisited possibly one of the best sports team colorways in history. We felt it would only be right with the fly.
BUY NOW!!!
'93 Flyers
The Dallas Flyer's tee takes it back to the 90's with vivid colors and its retro ash color.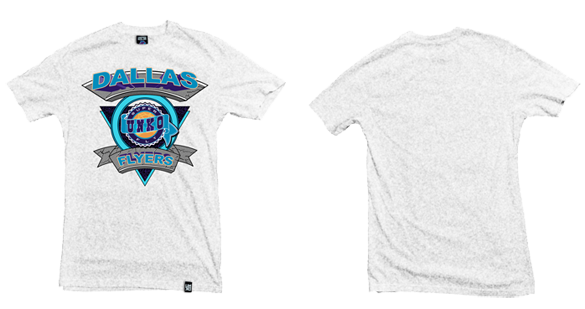 BUY NOW!!!
The Warrior Tee
This is our "Warrior's Tee" features our signature UNKO in a classic colorway with a Pencil and Fly wings.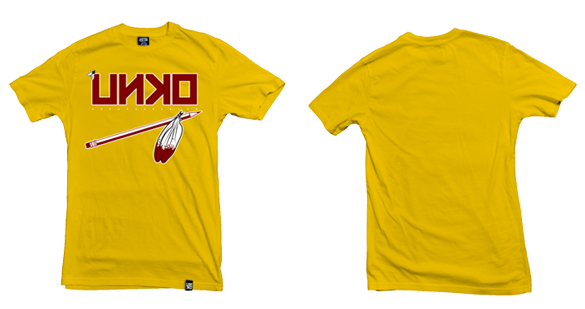 BUY NOW!!!
Fly in the Hand
A fly in the hand is worth much more than some shitty bird.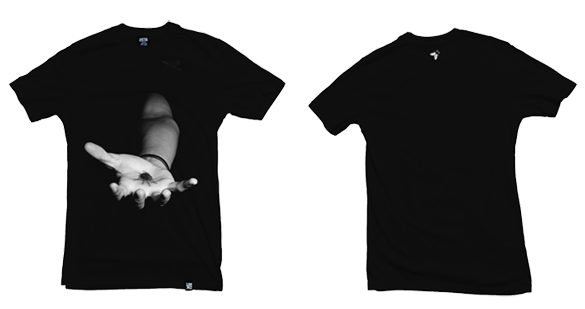 BUY NOW!!!